D. Michael "Mike" Gunning
Estate Planning Attorney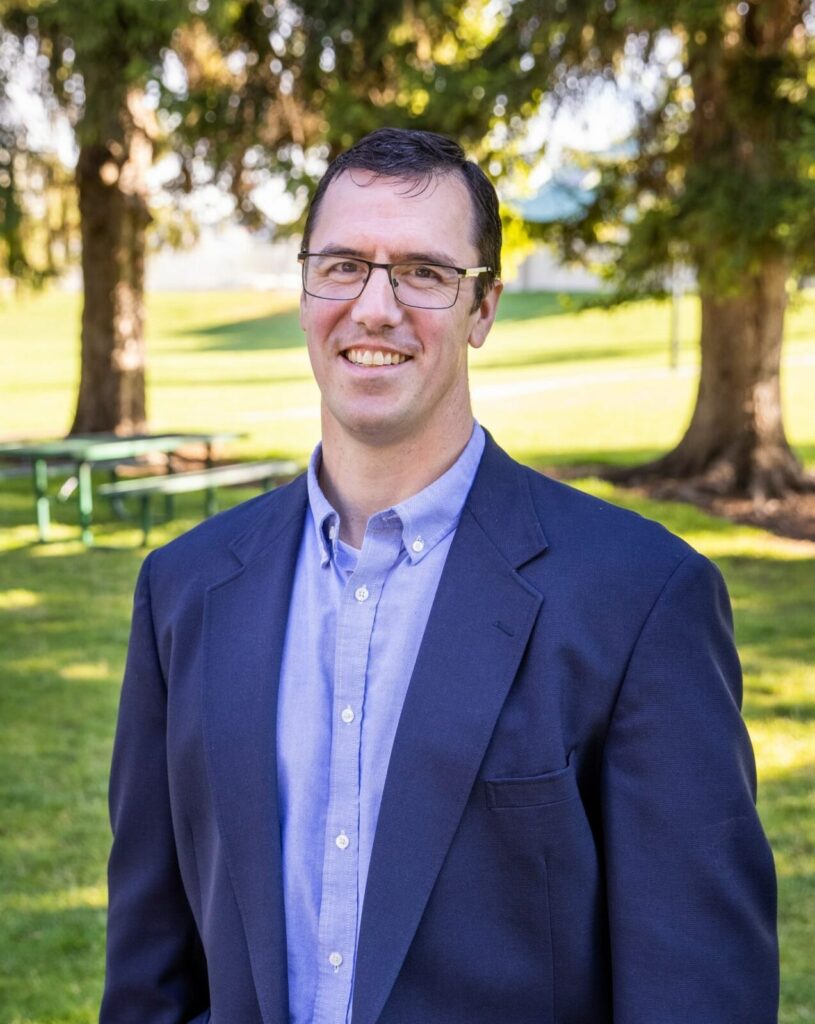 MBA, Juris Doctor, Gonzaga University Law School

BS, Economics, Eastern Washington University

Mr. Gunning is an entertaining speaker on the topics of Estate Planning and Medicaid Planning
In 2004, Mr. Gunning became a member of Moulton Law Offices, P.S. and now practices exclusively in the areas of estate planning and medicaid planning.
Mr. Gunning is an entertaining speaker on the topics of Estate Planning and Medicaid Planning and has done many presentations to private organizations, as well as public estate planning seminars.
Donald Michael Gunning was born in Houston, Texas and as a young child moved to Spokane, Washington.
Quick Video Introduction from Mike:
Mr. Gunning did his undergraduate work at Eastern Washington University where he graduated with a degree in Economics. Mr. Gunning then went on to receive his Juris Doctor Degree from Gonzaga University Law School.
Mr. Gunning was admitted to practice before all courts in the state of Washington and United States Federal Court. He is a member of the Washington State Bar Association and Wealth Counsel.
Mr. Gunning acquired experience in many diversified areas of law including family law, bankruptcy, civil litigation and estate planning.
Mr. Gunning assisted many individuals to qualify for Medicaid assistance for assisted living, nursing home and home care expenses.
Throughout his experience, Mr. Gunning has personally witnessed the serious and detrimental consequences that can happen to those who have neglected to properly protect their assets with a quality estate plan. As a result, he quickly recognized that providing quality estate planning and asset management services are of paramount importance in his life.