Veteran Aid & Attendance Pension
Interested in the Washington State Veterans Aid and Attendance Pension?
The "Veteran Aid and Attendance Pension" is a special Veterans Program designed to help disabled veterans and/or their surviving spouses receive the financial support necessary to ensure their continuing care in their own home or in an assisted living or nursing home setting. 
Benefits may also be available for house-bound individuals that require daily assistance to maintain their health, dignity and safety.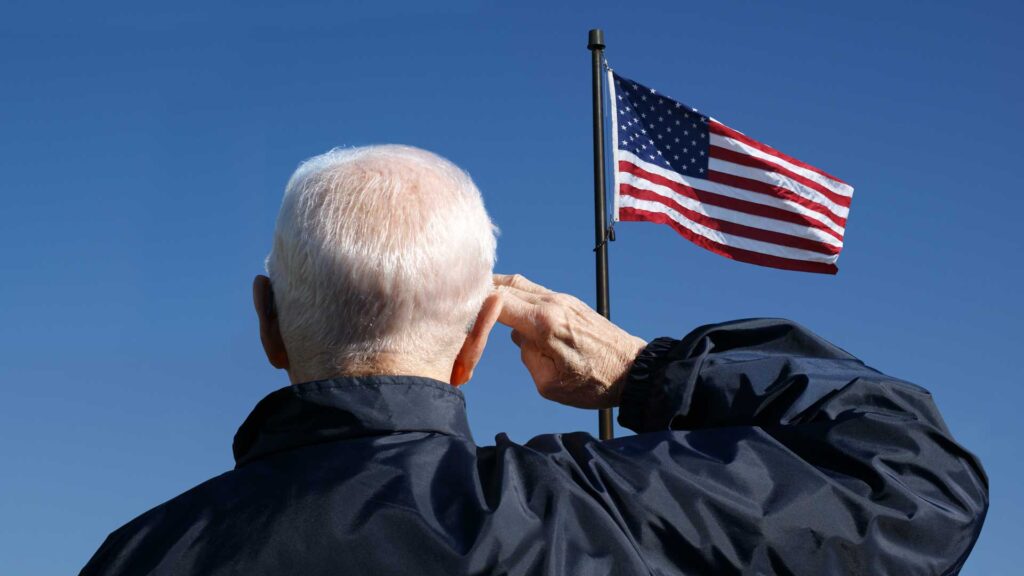 This is a tax-free benefit paid directly to the qualified applicant. The benefit amount paid is available in addition to any other existing resources the resident uses to pay for their care. Veterans must have served at least 90 days of active duty, with at least one day served during a time of war.
Many variables require each case to be evaluated individually regarding the level of assets an applicant may have. In general, there must be less income each year than the cost of care provided including the monthly charges by an in-home care provider, assisted living or nursing facility.
There must be a medical reason why you cannot live independently and need regular assistance and care with Activities of Daily Living (ADL's), such as bathing, dressing, using the bathroom, or mental Incapacitation such as dementia or mental illness.
Contact our office in Spokane, WA to learn more about these Veteran Aid programs – 509-328-2150 or email info@moultonlaw.com.